The THREE DJs below are available to book for
 KNOLLWOOD GOLF CLUB Events
The THREE DJs below are available to book for
 KNOLLWOOD GOLF CLUB Events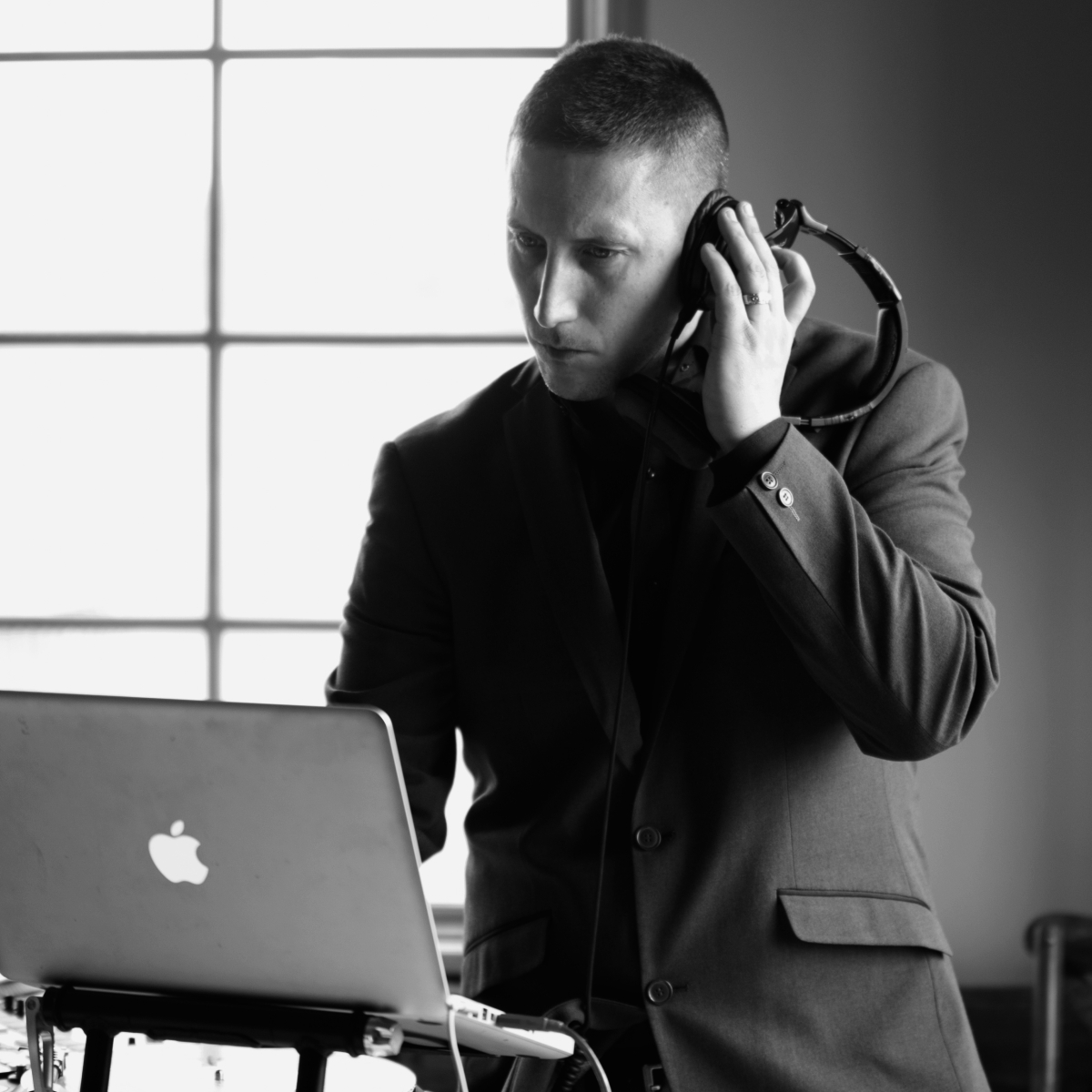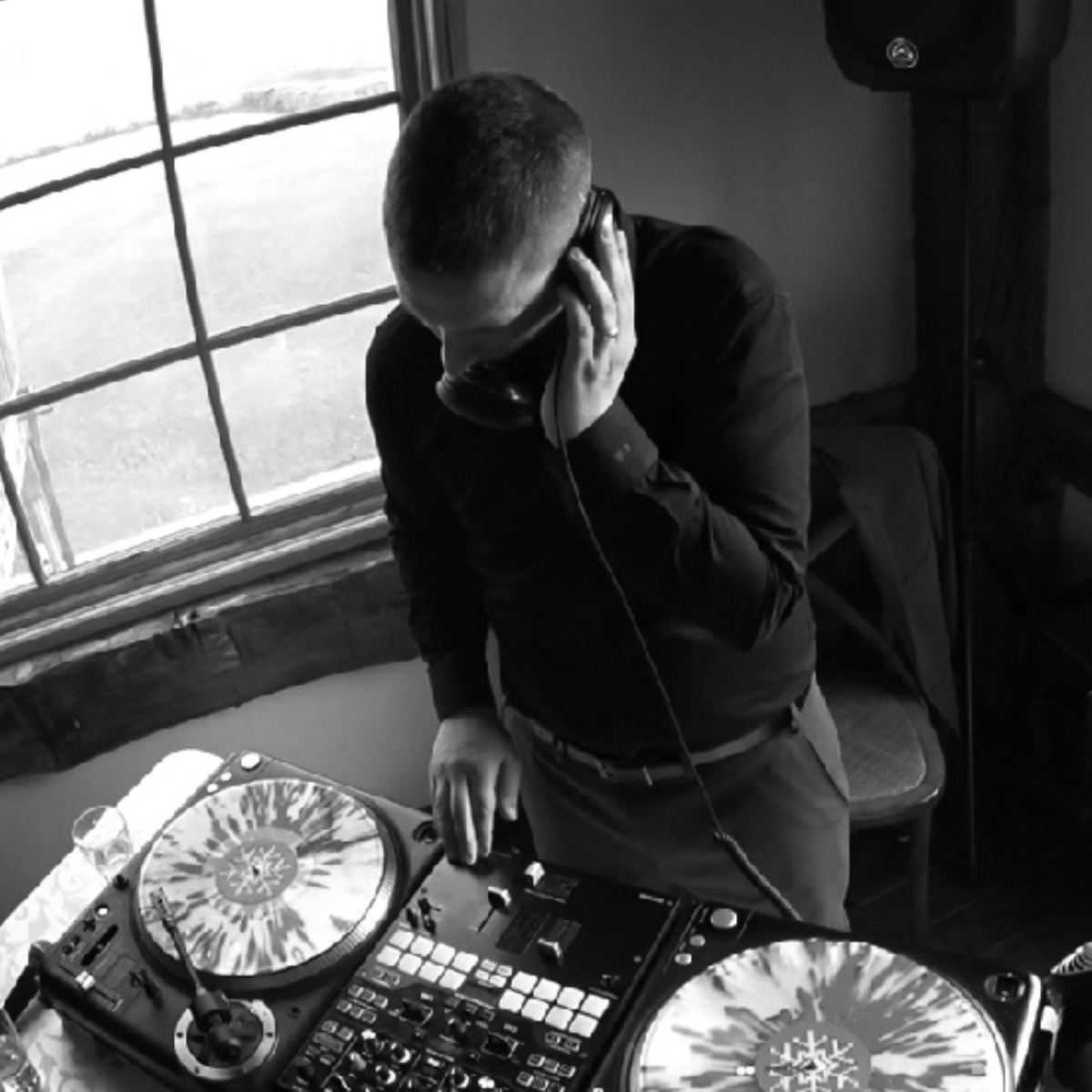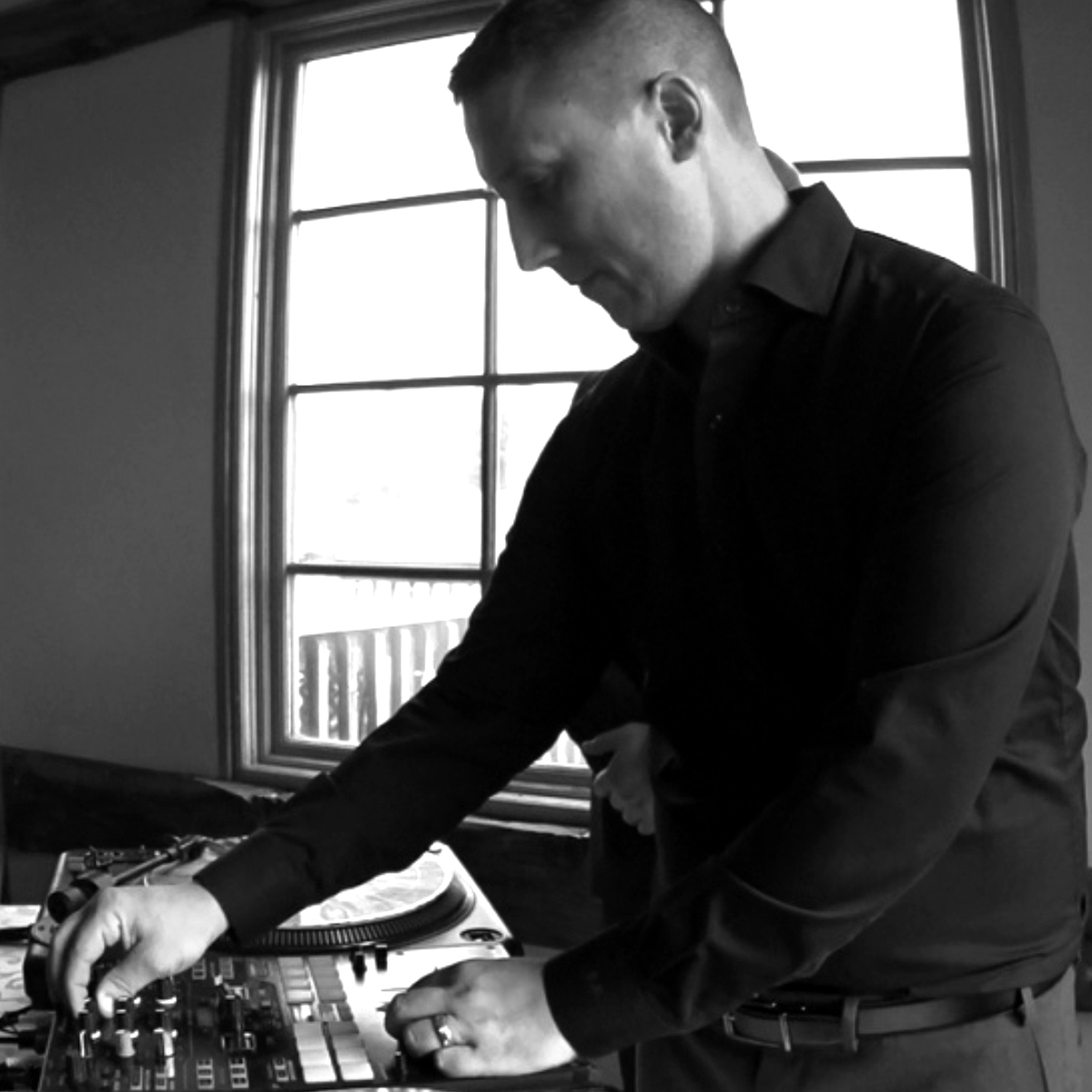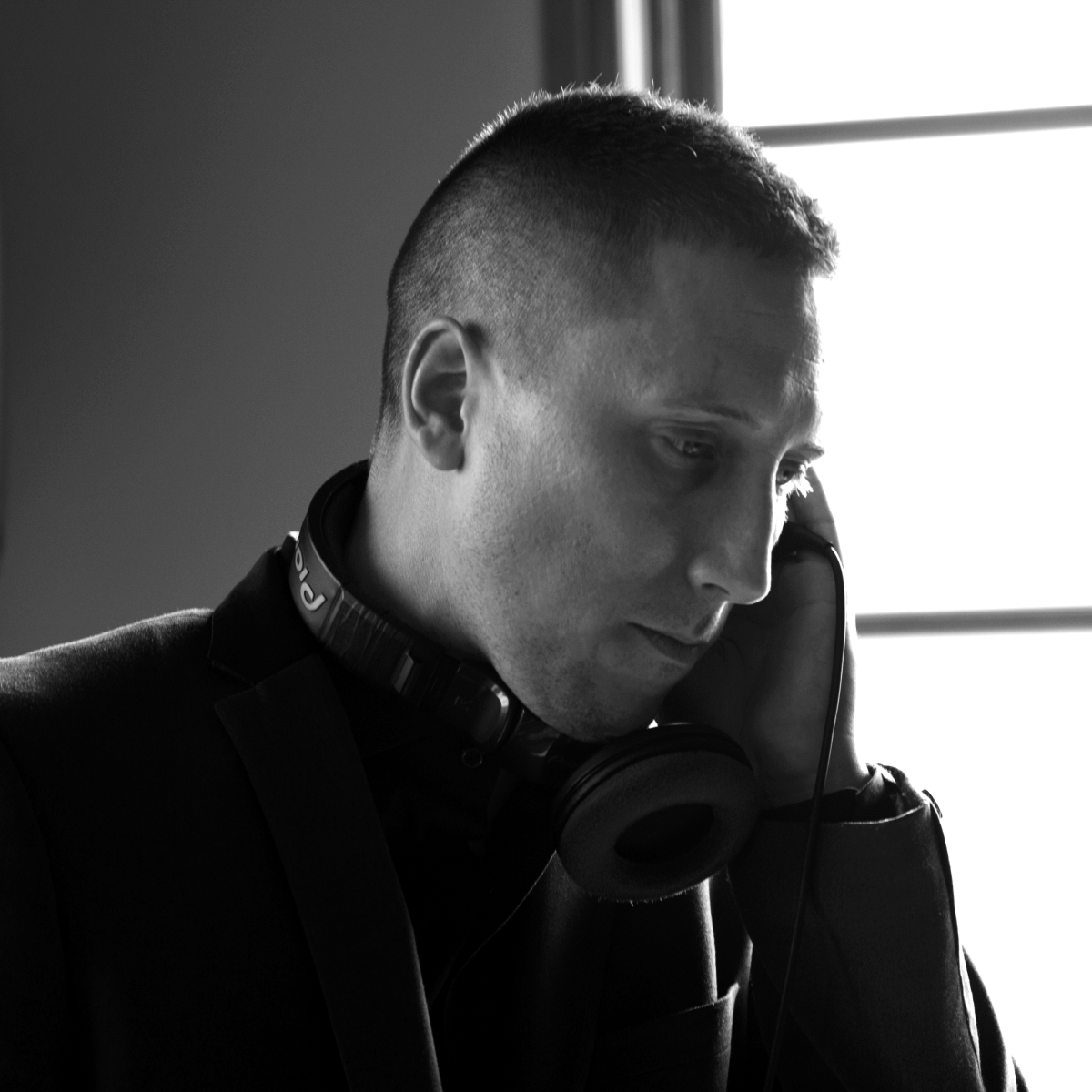 Age: 

38

  Years in Profession:

18  

Musical Strengths: 

'80s-'00s, Top 40, Urban, Country, Electronic, Jungle/Drum & Bass, Turntablism/Scratching
Chad Devine

 (aka

DJ Close

) is one of the most versatile DJs in the area, and has the experience and musical knowledge to please any virtually any crowd at any event.
He is a veteran to the scene and has played the club circuit as well as performed his services at weddings, corporate events and other special functions. Chad has toured with award-winning band

Canadian Winter

, and is also a music producer with recordings licensed in the U.K. California and Toronto.
Chad

has a love for all kinds of music and it shows in his playing. He is personable, attentive, and detail-oriented, and these skills along with his high degree of professionalism and vast experience will certainly make your event or occasion one to remember!
Past Events and Venues
• Various weddings, corporate and special events too numerous to lis
• Art Gallery of Hamilton
• Theatre Aquarius
• Toronto Convention Centre
• Exhibition Place
• Super Crawl Headlining Stage
Testimonials
What more can we say about Chad!? He is professional, on time, great energy. Kept the crowd up and moving all night, took requests (even the strangest ones). Kept in contact with us throughout the night making sure we were happy with everything (and of course we were). There is honestly nothing bad to say about Dj Close or his abilities while Dj*ing and stepping up to  MC when needed. ​Thank you again Chad!  — ​​Jacob & Nickie
We booked Chad for both our Stag & Doe and our Wedding. His communication was great and he was very professional. The music was great and he followed our timeline perfectly. Thanks for helping make our big day so memorable!  — Michalle and Jamie
Achievements
• Two time Hamilton Music Award recipient
• Recognized for volunteering/teaching DJ skills to local at-risk youth groups at the Y.M.C.A.
• Competed in DMC DJ Championships and local scratching competitions
• Member of Skratcher Hamilton DJ Club
• DJed with Skratch Bastid, Redman, A$AP Mob, Dilated Peoples, Royce Da 5'9″, Masta Ace, The Clipse, Chamillionaire, Roc Raida, CL Smooth, Neil Armstrong, RA the Rugged Man,Kardinal Official
• Toured with My Son The Hurricane
• Opened Hamilton Music Awards televised program
• Hosted weekly rush hour radio show on Mississauga's Big House Radio
Request a booking from CHAD DEVINE (DJ CLOSE)
Photography and Videography by:
Gustavo Jimenez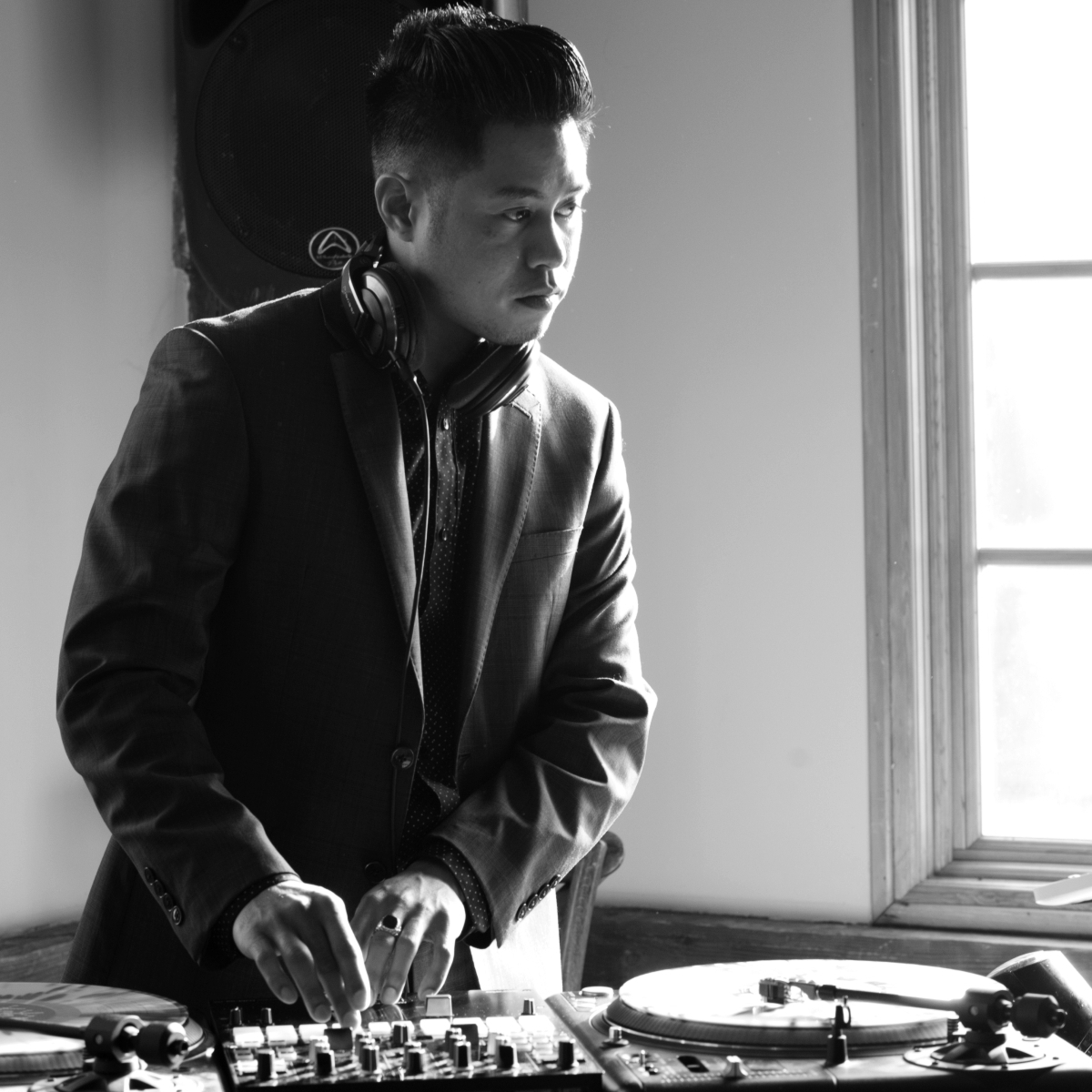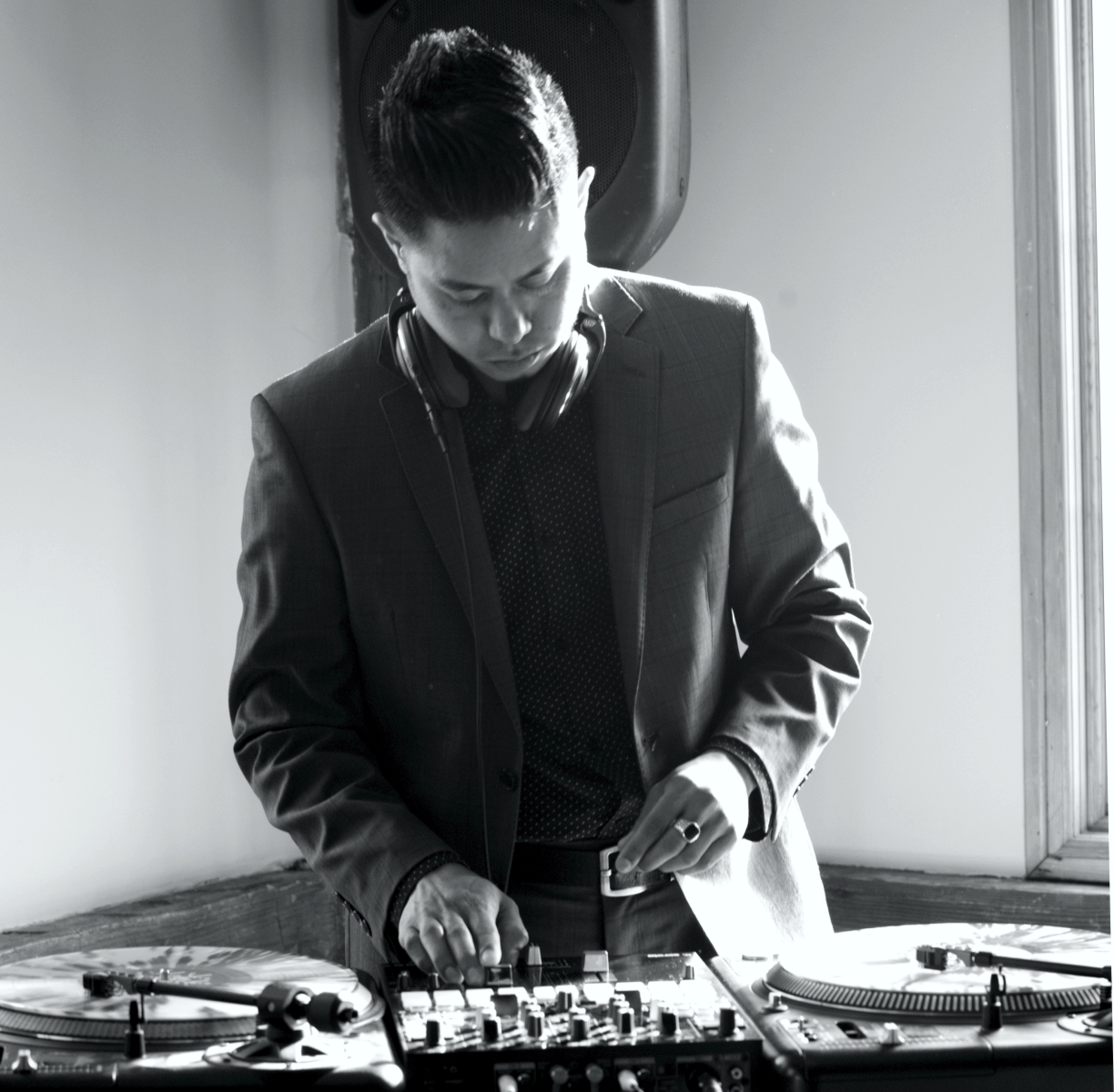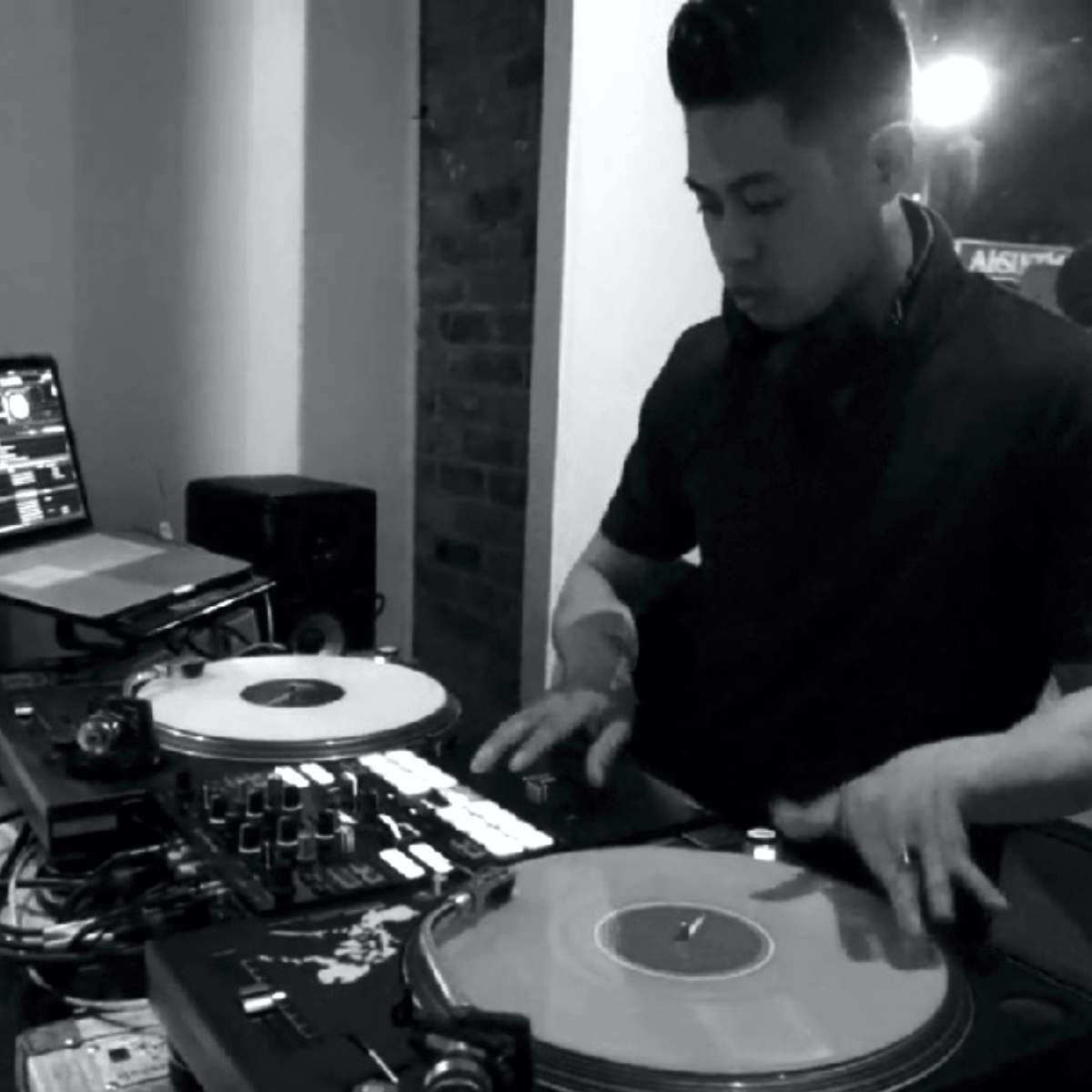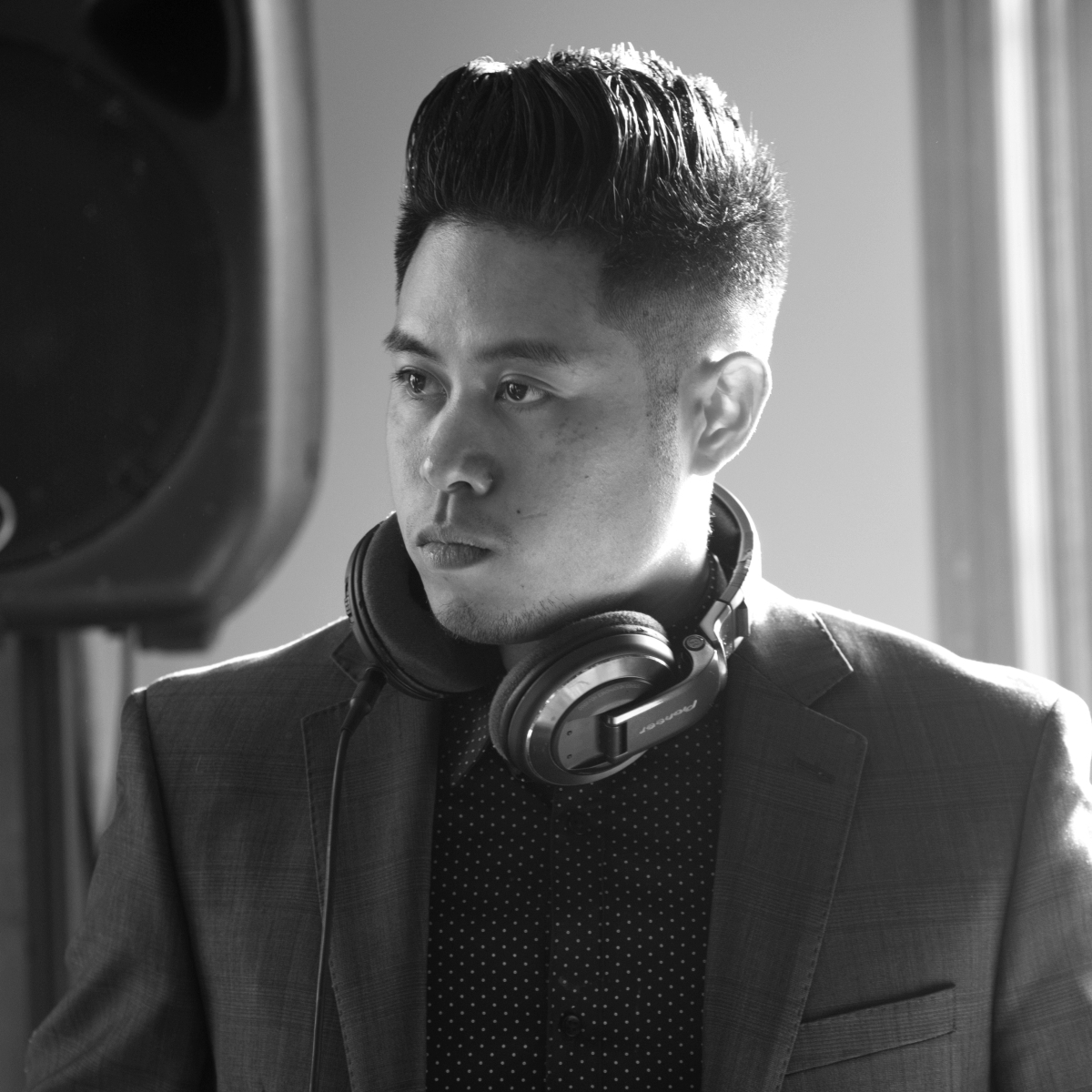 JUSTIN ESPIQUE (DJ JOOCE)
Age:

34

  Years in Profession:

16

  Musical Strengths:

Hip Hop, R&B, Top 40, Motown, Country, "Specialty Music" including Ethnic/World music
Justin Espique

(aka

DJ Jooce

) takes pride in matching his superb technical skills with his great passion for all kinds of music and is known for seamlessly mixing and blending music of varying genres. (He has competed in many turntablist competitions in which DJs use their skills to manipulate music using turntables in a head-to-head battle.)
Justin's

many years of experience have made his knowledge, awareness and respect for popular music of many decades one of his main strengths, and so whether he plays a wedding, night club or other special event,

Justin

can always get a crowd moving and get the party started!
Request a booking from JUSTIN ESPIQUE (DJ JOOCE)
Photography and Videography by:
Gustavo Jimenez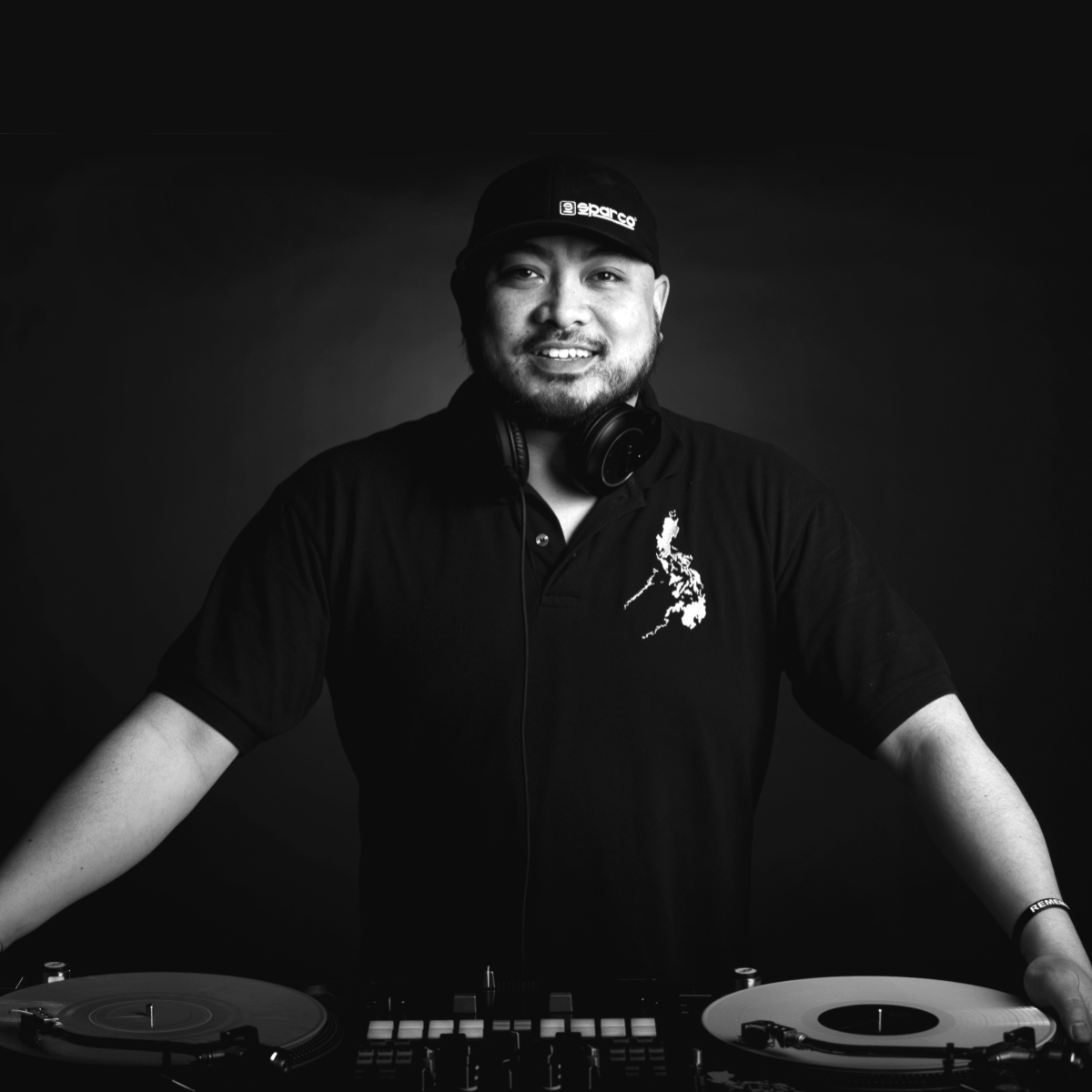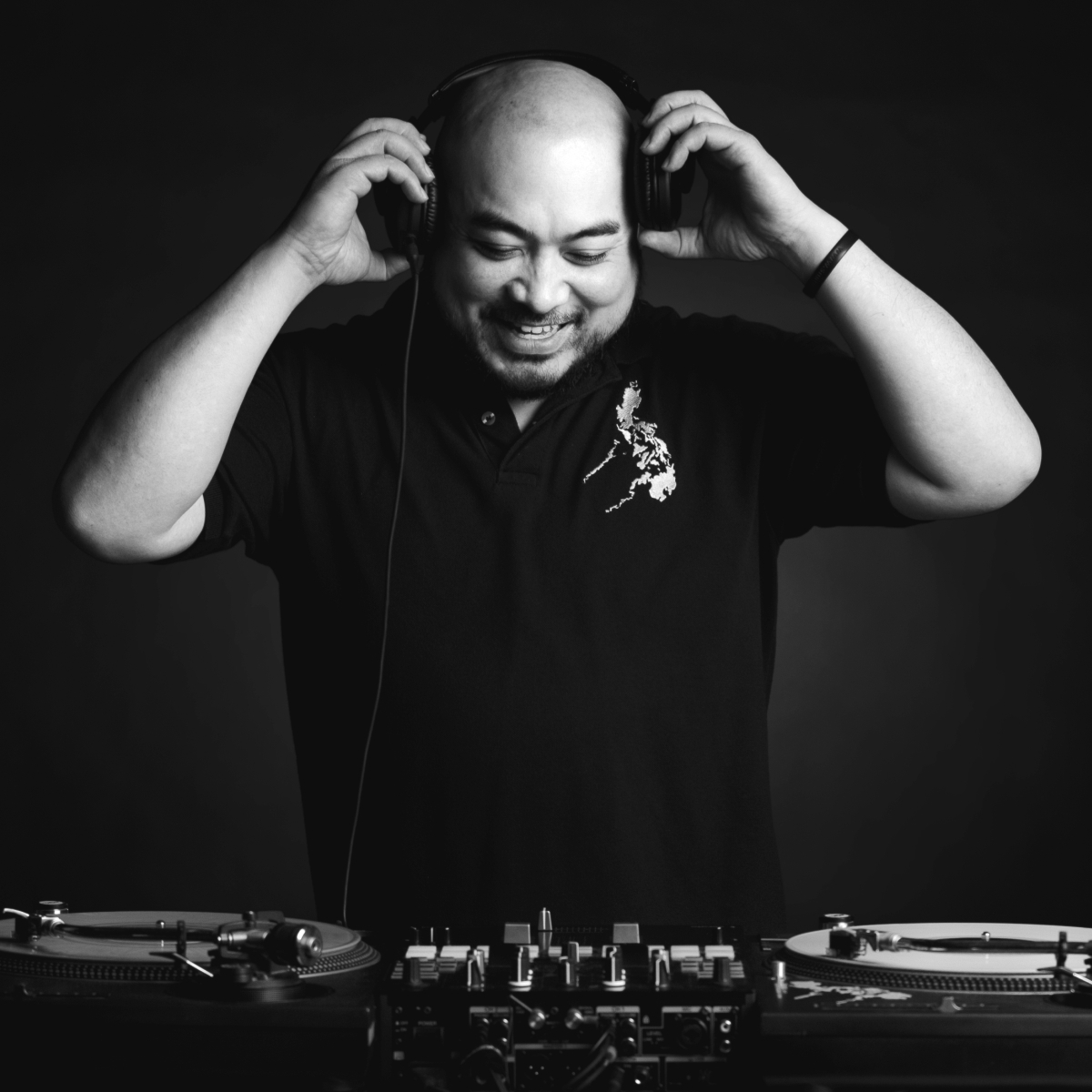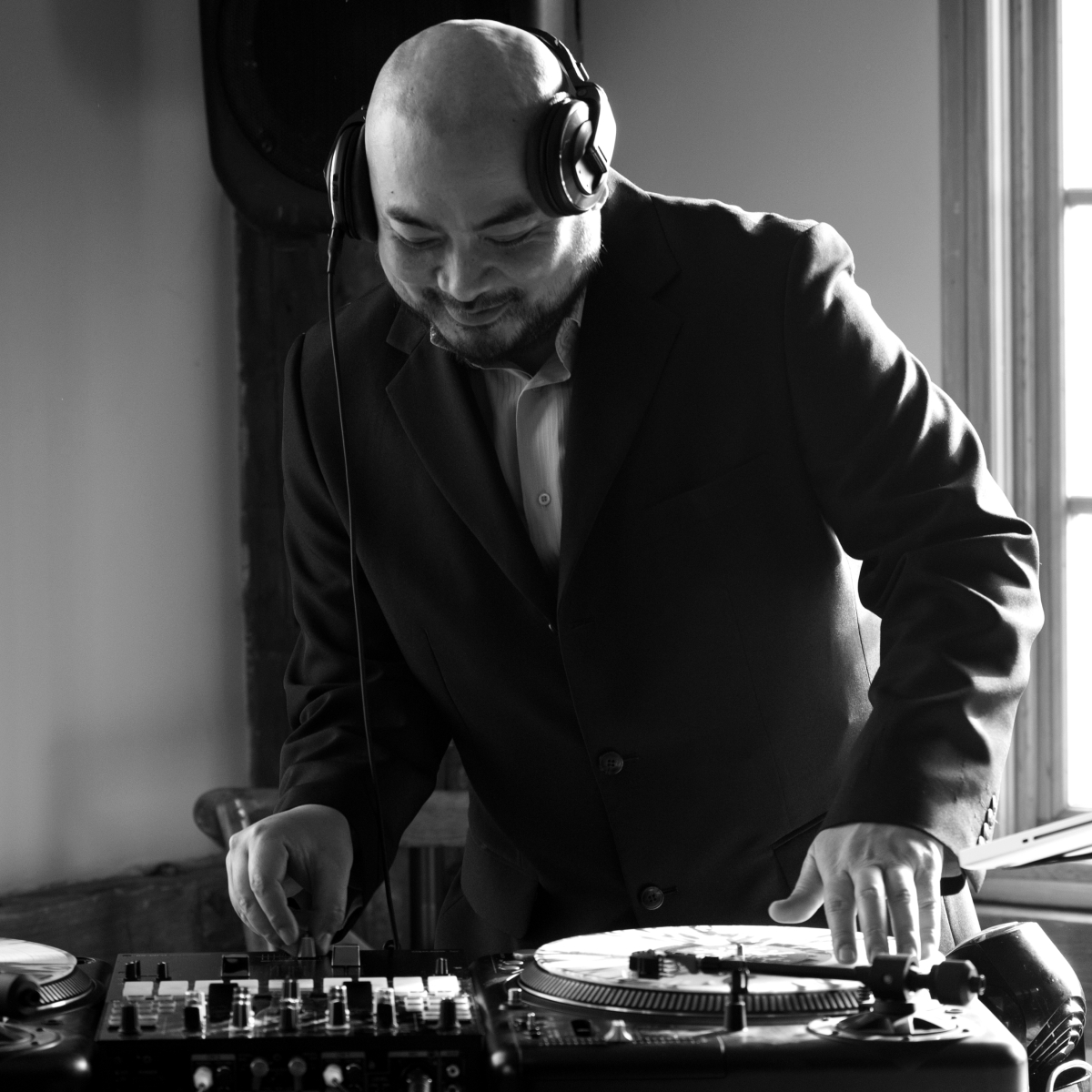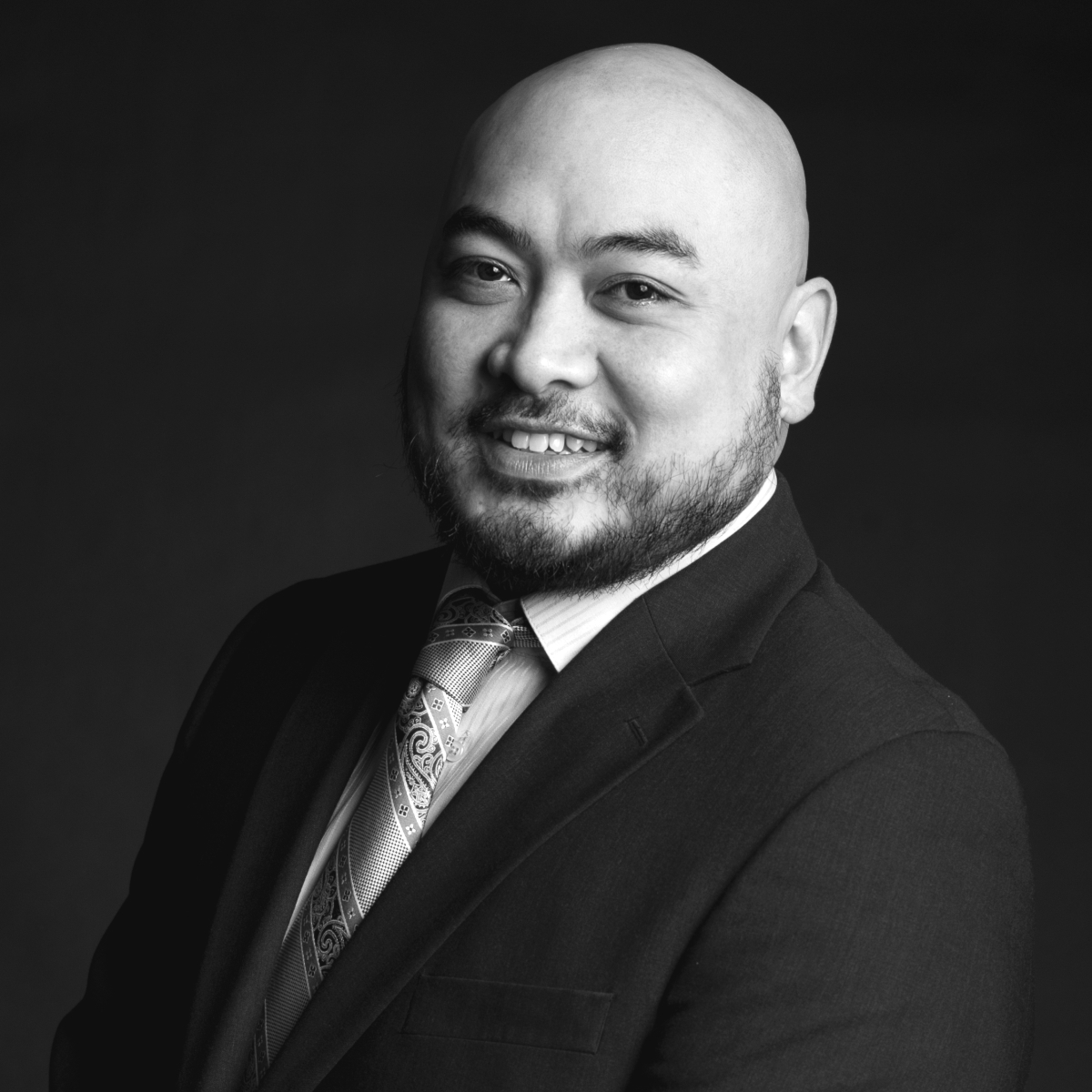 Age:

39

  Years in Profession:

22  

Musical Strengths:

Hip Hop, R&B, Old School, Rock, Retro '80s and '90s, Country, Ethnic/World Music
Mark King

(aka

DJ Rac One

) is a "curator of infectious dance grooves and a feel good atmosphere" and has been moving dance floors since the late '90s.
Mark's

love for all music has shaped his selections to create a diverse and unique sound for any audience. As a tour DJ, he has had the opportunity to travel in the US and across Canada performing with artists and DJing sets in such cities as Vancouver, Montreal, Toronto, Calgary and Detroit. 

Mark

has also been featured on several albums, using his creativity to add to the featured artist's vision. He has also been active in the competitive DJ scene, competing in such competitions as DMC (Disco Mix Club).
Through his many years of experience, whether it be a wedding, corporate function, bar, club, festival, or private event,

Mark

works closely with clients to ensure that his involvement in the event is a complete success. "DJing is about creating a vibe and playing those tracks that get people dancing and nodding their heads without realizing it, regardless of the genre."
Past Events and Venues
• Various weddings, corporate and special events too numerous to list
• Collective Arts Brewery (Hamilton)
• Kegs for Cancer Charity (Hamilton)
• Supercrawl Festival (2016 & 2017)
• POP! Montréal Festival
• Hillside Festival (Geulph)
• Parkdale Drink (Toronto)
• The Rivoli (Toronto)
• The Mule Restaurant (Hamilton)
• Liuna Station (Hamilton)
• House of Champions MMA Official DJ
• The Katacombes (Montreal)
• The Roxy (Vancouver)
• The Wise Hall & Lounge (Vancouver)
• Revival Bar (Toronto)
• Mills Hardware (Hamilton)
• Supermarket Restaurant & Bar (Toronto)
• O Patro Vys (Montreal)
• This Ain't Hollywood (Hamilton)
• The Beer Garden, Collective Arts / Nickelbrook Brewing (Hamilton)
• The Big Bop / Reverb (Toronto)
• Guverment Nightclub (Toronto)
• System Soundbar (Toronto)
• Absinthe (Hamilton)
• The Casbah (Hamilton)
• Caledon Golf & Country Club
Achievements
• Toured Canada and the U.S. with artists Lee eed & Mother Tareka
• Member of Skratcher Hamilton DJ Club
• Competed in DMC DJ Competitions and other DJ competitions
• Active in charity events such as Kegs for Cancer and Welcome to Hamilton
• DJed with: Roc Raida, Skratch Bastid, Royce Da 5'9′, Masta Ace, Jeru the Damaja, Son of SOUL, Sadat X, Kroy, Neil Armstrong
Request a booking from MARK KING (DJ RAC ONE)
Photography and Videography by:
Gustavo Jimenez